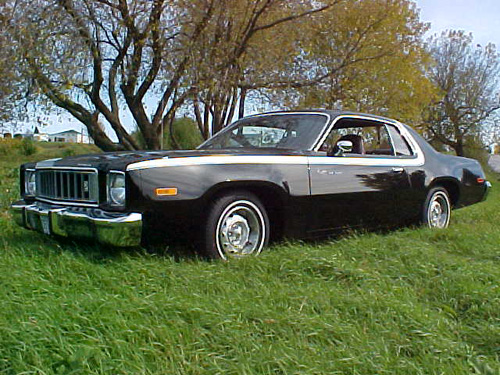 This Is My Plymouth Road Runner: 1975 Plymouth Roadrunner. Bought in an auto auction in 1999 the vehicle has been totally restored in 2000 / 2001.The body was kept original but the mecanic received a special care. 360 cid engine bore to 367 developing 455 hp. Not bad for a small block.
Lucien Pare – St-Jean Baptiste Quebec, Canada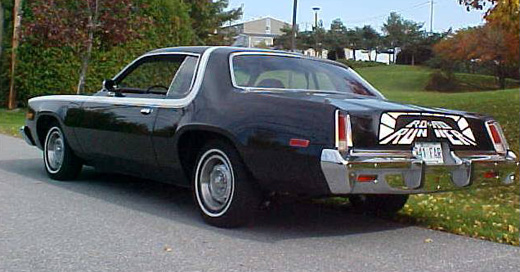 1/1/2016 Update: A few more photos.