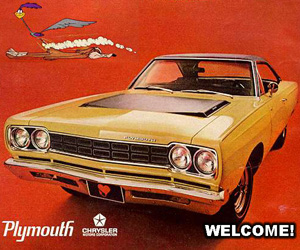 Welcome, Our site is dedicated to owners and enthusiasts of the 1968 to 1980 Plymouth Road Runner muscle car. Our site includes featured Plymouth Road Runner's, Information, Links, Production Numbers, Photos, Screensavers and more.
Own a Plymouth Roadrunner? Get it featured on this site. Visit Here to have your Roadrunner featured or updated.
What is a Plymouth Road Runner?
Produced by the Chrysler Corporation between 1968 and 1980. The Plymouth Road Runner is one of the best known and most recognizable American muscle cars ever produced. Powered by a high performance 383 big block engine as standard equipment or an optional 426 HEMI engine. The Road Runner was built to dominate both the street and race track. Visit our road runner information section to find out more about the Plymouth Road Runner.
Latest Featured Plymouth Road Runners: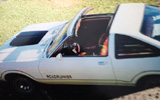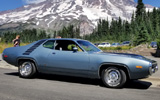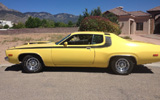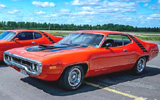 Own A Plymouth Road runner?
We are always looking for Plymouth Road Runners to feature on our network. To participate you must own a Plymouth Road Runner. It can be your daily driver, your current project, your show car… It does not matter WE WILL GET IT POSTED! Plus your ride will also be featured in next months Mopars Of The Month. Submit or Update your Plymouth Road Runner today.