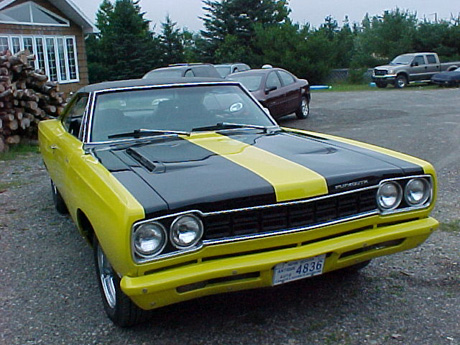 This Is My Plymouth Road Runner: This is my 1968 Plymouth Roadrunner, 440 automatic, column shift, 375 hp with 83/4 rear end with 323 gears. I did a ground up restoration on this car in 2003, it came from Minnesota in the USA and was restored with new interior, vinyl roof, rebuilt the original 440 motor and trans and installed a mild stall converter.
I upgraded the suspension to hemi specs and the car handles like a new one. I only put about 100 miles a year on the car and keep it in a garage with my 69 hemi roadrunner, heated and air exchanger to keep out moisture. Love these B body styles, as you look down the side of them and the beautiful lines in the styling.
John Zegray – Marion Bridge, Canada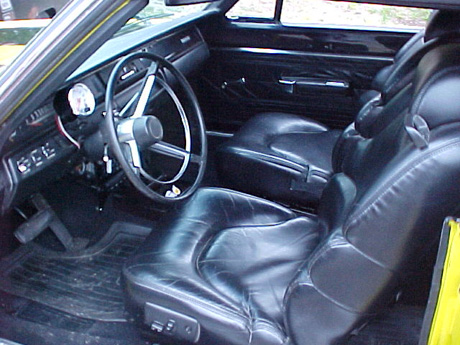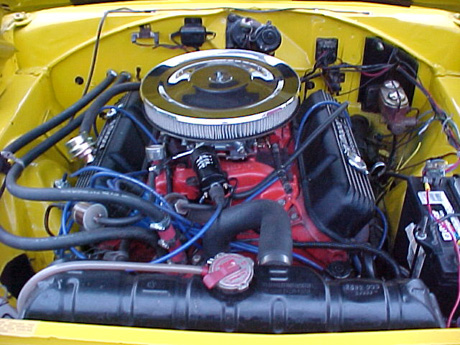 Own a Plymouth Road Runner? We are always looking for Plymouth Road Runners to feature on our network. To participate you must own a 1968-1980 Plymouth Road Runner. Click Here to get your Mopar featured.
Looking for other Mopar related cars or trucks? Check out the Mopars Of The Month site.