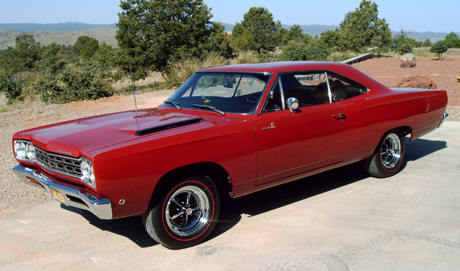 This Is My Plymouth Road Runner: 1968 Plymouth Roadrunner. I have owned the car since 1996. Factory correct original 4-speed #s matching trans, NOM, w/build sheet, fender tag, all original sheet metal. Only options on sales slip: Magnum 500 wheels, AM Radio.
Frank "B" – Silver CIty, New Mexico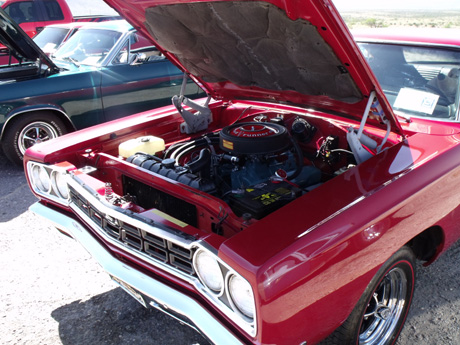 Own a Plymouth Road Runner? We are always looking for Plymouth Road Runners to feature on our network. To participate you must own a 1968-1980 Plymouth Road Runner. Click Here to get your Mopar featured.
Looking for other Mopar related cars or trucks? Check out the Mopars Of The Month site.