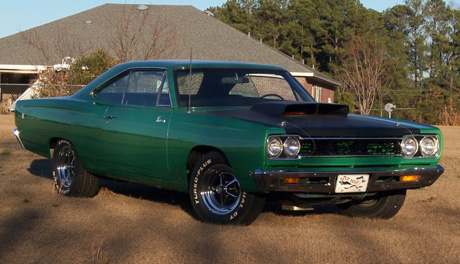 This Is My Plymouth Road Runner: 1968 Plymouth Roadrunner. Currently in process of being restored, 440 Bored +.030 Ross Pistons 10.5:1, BME Rods, Balanced assembly, Comp Cam solid lift roller setup with the 6 Pack from my 69, 3:54 Dana 60 suregrip, 727 tranny with 3500 Stall. Bought 23 years ago in Columbus, Ga. for $150.00.
Jeff McCardle – Tallassee, Alabama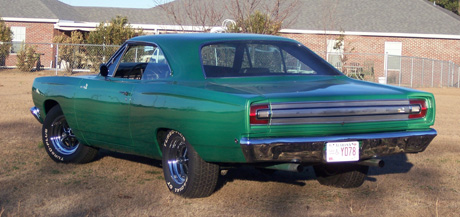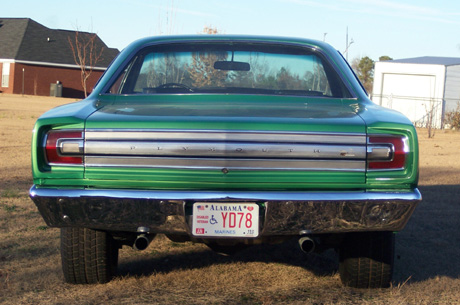 Own a Plymouth Road Runner? We are always looking for Plymouth Road Runners to feature on our network. To participate you must own a 1968-1980 Plymouth Road Runner. Click Here to get your Mopar featured.
Looking for other Mopar related cars or trucks? Check out the Mopars Of The Month site.