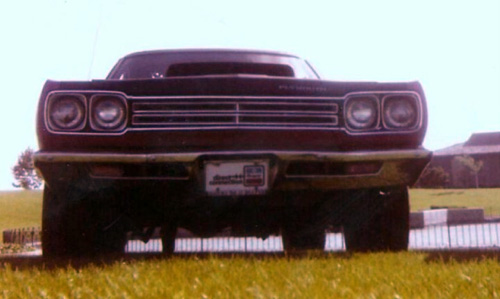 This Is My Plymouth Road Runner: 1968 Plymouth Roadrunner. Daily driver and drag strip runner.
Bill Purcell – Modesto, California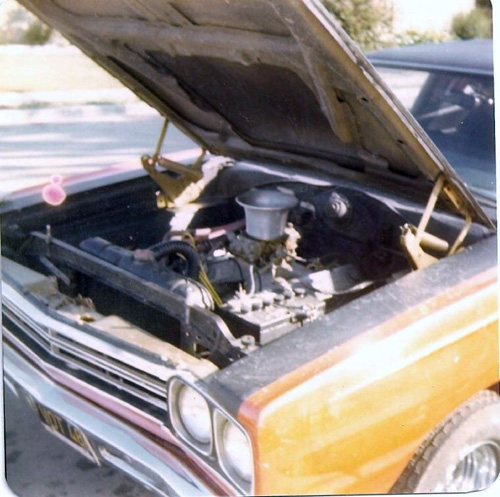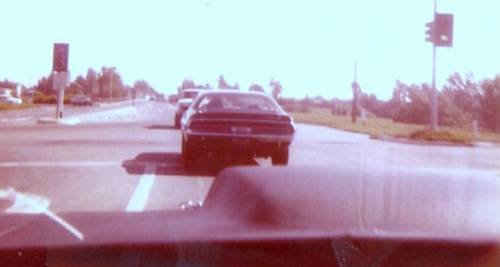 Own a Plymouth Road Runner? We are always looking for Plymouth Road Runners to feature on our network. To participate you must own a 1968-1980 Plymouth Road Runner. Click Here to get your Mopar featured.
Looking for other Mopar related cars or trucks? Check out the Mopars Of The Month site.