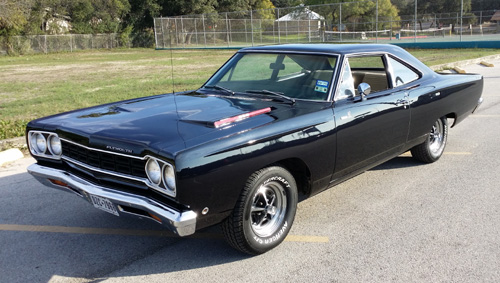 This Is My Plymouth Road Runner: 1968 Plymouth Roadrunner. Black with blue metallic newly painted two months ago. Original gold interior 383 engine new exhaust very good condition weekend ride, lots of fun original dial radio with an 8 track stereo.
Joe Ramirez – San Antonio, Texas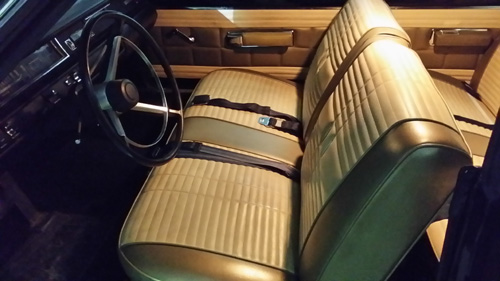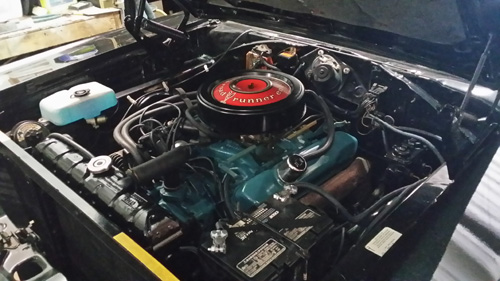 Own a Plymouth Road Runner? We are always looking for Plymouth Road Runners to feature on our network. To participate you must own a 1968-1980 Plymouth Road Runner. Click Here to get your Mopar featured.
Looking for other Mopar related cars or trucks? Check out the Mopars Of The Month site.